Determining What Happened
Incident Investigaton Services
SAVI EHS will perform a thorough and complete incident investigation to determine the root cause of an incident in order to develop necessary action plans. Our intent is not to place blame. Our intent is to determine the true cause of the incident to ensure actions plans are developed to eliminate future occurrences.
SAVI EHS' investigation will include interviewing witnesses, memorializing the scene of the incident via pictures, videos, laser scanners, etc. Based on our findings, we will determine contributory factors and the root cause of the incident. In partnership with your team, we will develop immediate corrective actions and long-term preventative actions.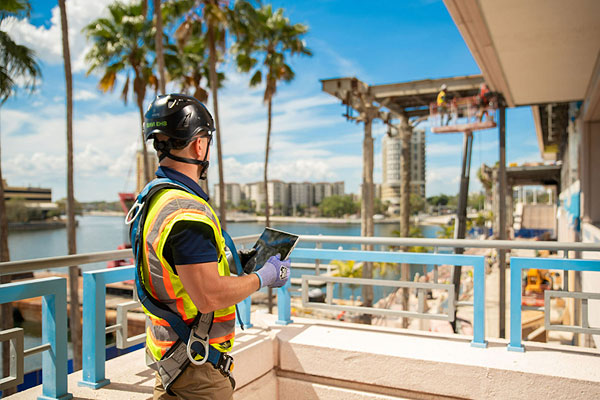 Preventing Future Occurrences
Root Causes Analysis
Determining the root cause of an incident the most critical element of developing effect corrective and preventative actions to eliminate future reoccurrence. Our team of experts will partner with all involved parties to determine the root cause(s) and contributing cause(s).
Why Is It Important?
To develop action plans to eliminate existing hazards and deficiencies that caused the incident and share lessons learned.
When Is It Done?
Immediately following incident once the scene is deemed safe. It is crucial that the incident site is not disturbed until the investigation is complete.
Who Does It?
Subject matter experts, EHS professionals and executive leadership in partnership with those who were involved in the incident.